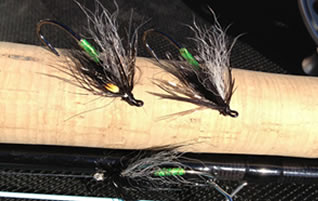 For starters, We are 100% booked for the Deschutes summer/fall 2020. WE ARE however referring our business to the best available guides so please feel free to contact me about a steelhead date this summer on the Deschutes! Sam Sickles, (541) 400-0855, call or text please.
We start fishing July 7th and I will post reports here by the end of the month. Please follow me on instagram @steelheadoutfitters.
Steelhead Outfitters is currently booking John Day Steelhead for November 2020, please text of call if you're interested.